Rick Haythornthwaite, the City grandee who has chaired companies including Centrica and Network Rail, is being lined up as the new chairman of NatWest Group in the wake of the row about the de-banking of Nigel Farage.
Sky News has learnt that Mr Haythornthwaite, who currently chairs Ocado and the AA, is expected to be appointed as Sir Howard Davies's successor in the coming days.
City sources said that an announcement could come as early as Wednesday following the disclosure of his prospective appointment.
Mr Haythornthwaite is among Britain's most experienced businesspeople, having led a string of companies, including MasterCard International.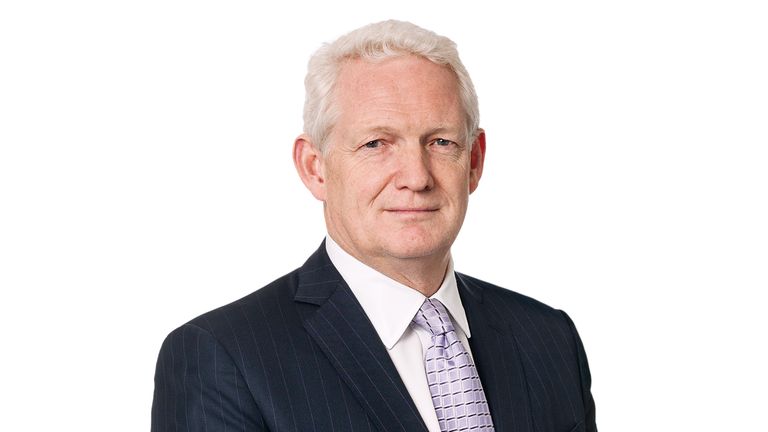 A friend of his said: "Rick is passionate about Britain and believes NatWest is an important company."
NatWest, which remains nearly 40%-owned by the taxpayer, has endured a torrid few weeks over the closure of Mr Farage's Coutts accounts.
The then chief executive of NatWest, Dame Alison Rose, briefed a BBC journalist that the accounts had been shut for commercial reasons, prompting the publication of an inaccurate story.
Farage calls for whole NatWest board to go

It subsequently emerged that the bank had taken Mr Farage's reputation and political views into account, sparking one of the biggest rows to engulf the British banking sector in years.
Sir Howard had always planned to step down before the bank's annual meeting in 2024, and it is not thought that his departure will be accelerated significantly.
A NatWest spokeswoman declined to comment.