Hollywood actress Christina Ricci appears to have criticised Ashton Kutcher and Mila Kunis after they appealed to a judge for leniency when sentencing their former co-star for rape.
In a lengthy statement in an Instagram story, Ricci said "people we know as 'awesome guys' can be predators and abusers" and it's "tough to accept but we have to".
She added that to "discredit the abused is a crime".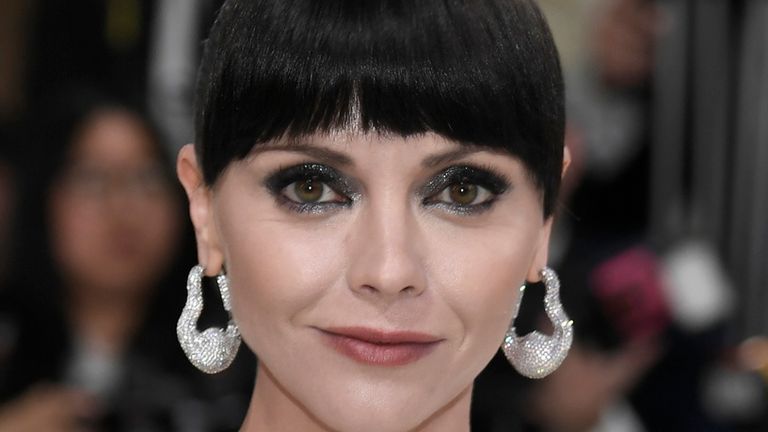 Ricci, best known for playing Wednesday Addams in the 1991 movie The Addams Family, made the remarks after Kutcher and Kunis released a video saying they didn't mean to "undermine the testimony of the victims" and apologised if they had "retraumatised them in any way".
The actor and actress, who are married, had written letters to the judge during the trial of their former That 70s Show co-host Danny Masterson – who has since been sentenced to 30 years in prison for raping two women.
During the trial, the women whose evidence led to his conviction said Masterson had given them drinks that made them feel light-headed in 2003, before they passed out and he raped them.
However, Kunis described him as a "role model" and Kutcher said he was "dedicated and loyal" in their letters to judge appeal for leniency.
Ricci wrote in her statement: "So sometimes people we have loved and admired do horrible things.
"They might not do these things to us and we only know who they were to us but that doesn't mean they didn't do the horrible things and to discredit the abused is a crime.
"People we know as 'awesome guys' can be predators and abusers.
"It's tough to accept but we have to. If we say we support victims – women, children, men, boys – then we must be able to take this stance."
She added: "Unfortunately I've known lots of 'awesome guys' who were lovely to me who have been proven to be abusers privately.
"I've also had personal experience with this.
"Believe victims. It's not easy to come forward. It's not easy to get a conviction."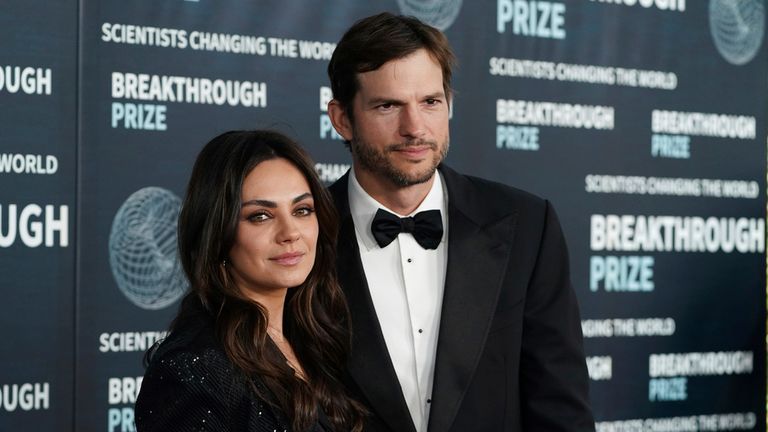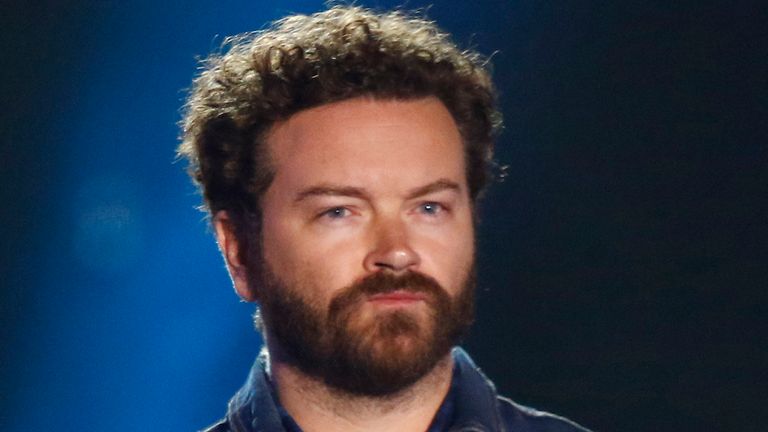 In their letters, Kutcher claimed that Masterson "was the first person to jump to the defence" of a girl he didn't know after she was berated by her belligerent boyfriend.
In her letter, Kunis wrote: "Throughout our time together, Danny has proven to be an amazing friend, confidant, and, above all, an outstanding older brother figure to me."
She went on to claim that Masterson had played a "pivotal role" in guiding her away from drug use.
In an Instagram video posted on Saturday night, Kutcher and Kunis took it in turns to explain why the letters were sent.
Kutcher said: "We are aware of the pain that has been caused by the character letters that we wrote on behalf of Danny Masterson."
Kunis added: "We support victims, we have done this historically through our work and will continue to do so in the future."
Click to subscribe to Backstage wherever you get your podcasts
Kutcher went on to say that Masterson's family had reached out and asked them to write "character letters to represent the person that we knew for 25 years".
He added that this was so the judge could "take that into full consideration relative to sentencing".
Kunis then said: "The letters were not written to question the legitimacy of the judicial system or the validity of the jury's ruling."
Kutcher continued: "They were intended for the judge to read and not to undermine the testimony of the victims or retraumatise them in any way, we would never want to do that and we're sorry if that has taken place."
Kunis finished the video by saying: "Our heart goes out to every single person who has ever been a victim of sexual assault, sexual abuse or rape."
Masterson played Steven Hyde, Kunis played Jackie Burkhart, and Kutcher played Michael Kelso in the sitcom that ran between 1998 and 2006.