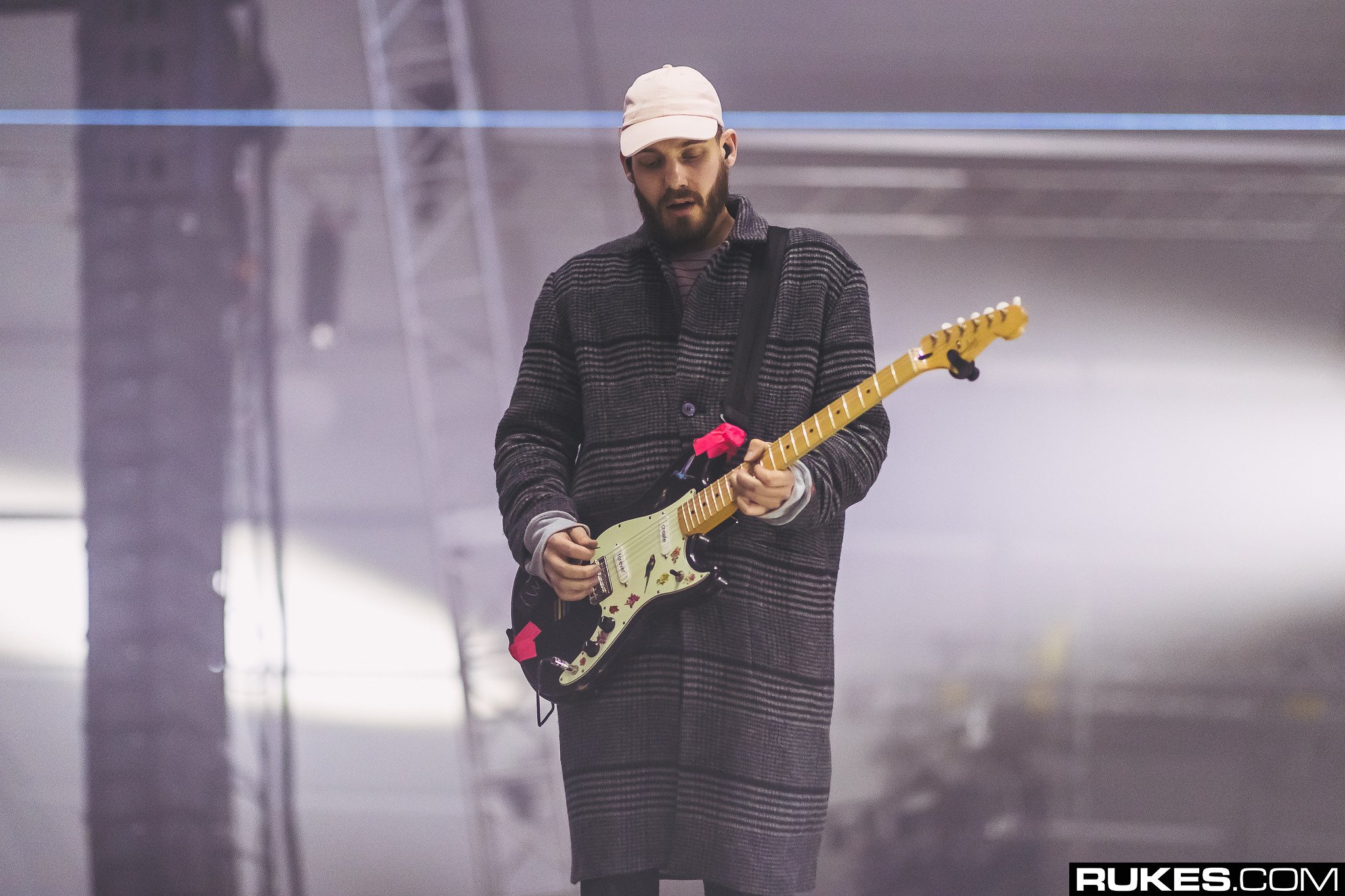 There have been a lot of YouTube series and programs that challenge producers to make remixes quickly or with minimal tools at their disposal. One such program is the Red Bull Remix Lab, which has two different modes of challenge: one in which a producer is given a sample pack comprised of ten random, unknown sounds and challenged to make a dope beat; and another where they bring in their own idea of what to remix.
On the latest episode is San Holo, accompanied by host Anna Lunoe, who remixes Sufjan Stevens' "Should Have Known Better." These programs give a unique and often unseen insight into the process of producers in the studio, and especially when they're under a time crunch or challenged with something new and unexpected.
The episode with San is 30 minutes long, so it's really for the producers to watch and examine what he's doing. To hear the finished version, head to 29:50 in the video below.
Photo via Rukes.com